A child was asked whether he liked radio or television best.
The boy said radio, because the pictures were better.
Jack Gilbert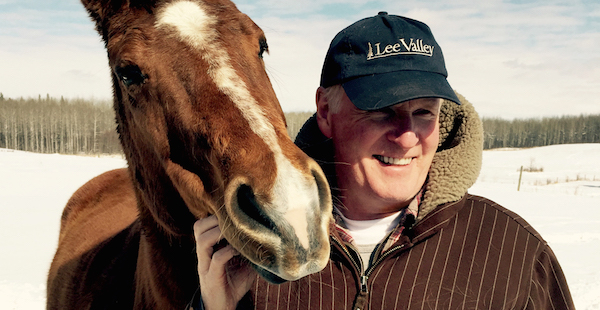 The two-hour tribute to 'the patron-saint' of The Road Home program: Mary Oliver (1935-2019), winner of the Pulitzer Prize and National Book Award. CKUA Radio, www.roadhome.fm - May 12, 2019.